Clean Beauty, Clear Conscience
Aluram has cleaned up hair care for an unconditional, uncomplicated, new norm for beauty. They embrace pure, clean, and natural above all else. Free of formulas that harm your hair and the environment, from the first ingredient to the last, a plant-driven approach allows for meaningful "beauty beyond compromise.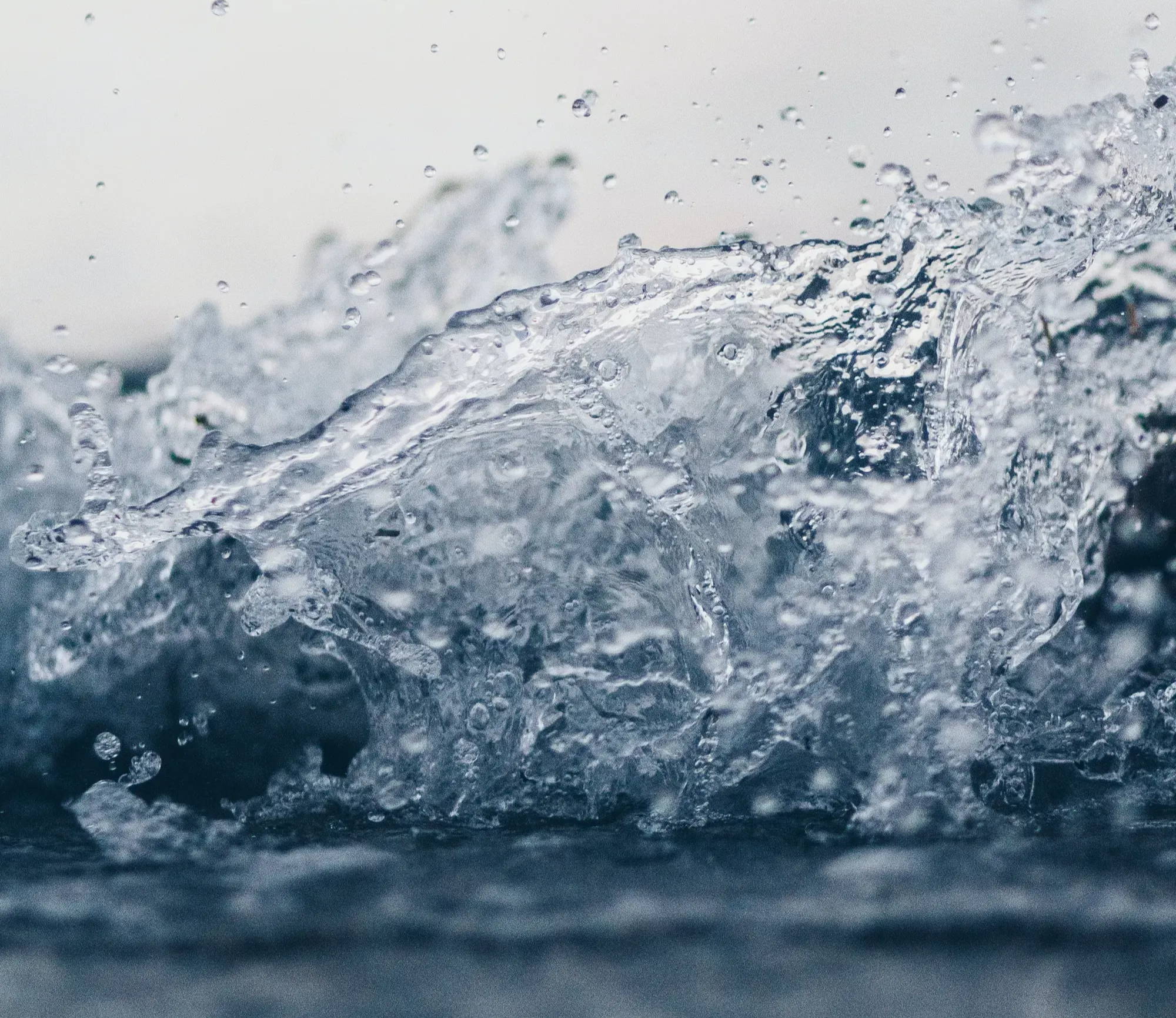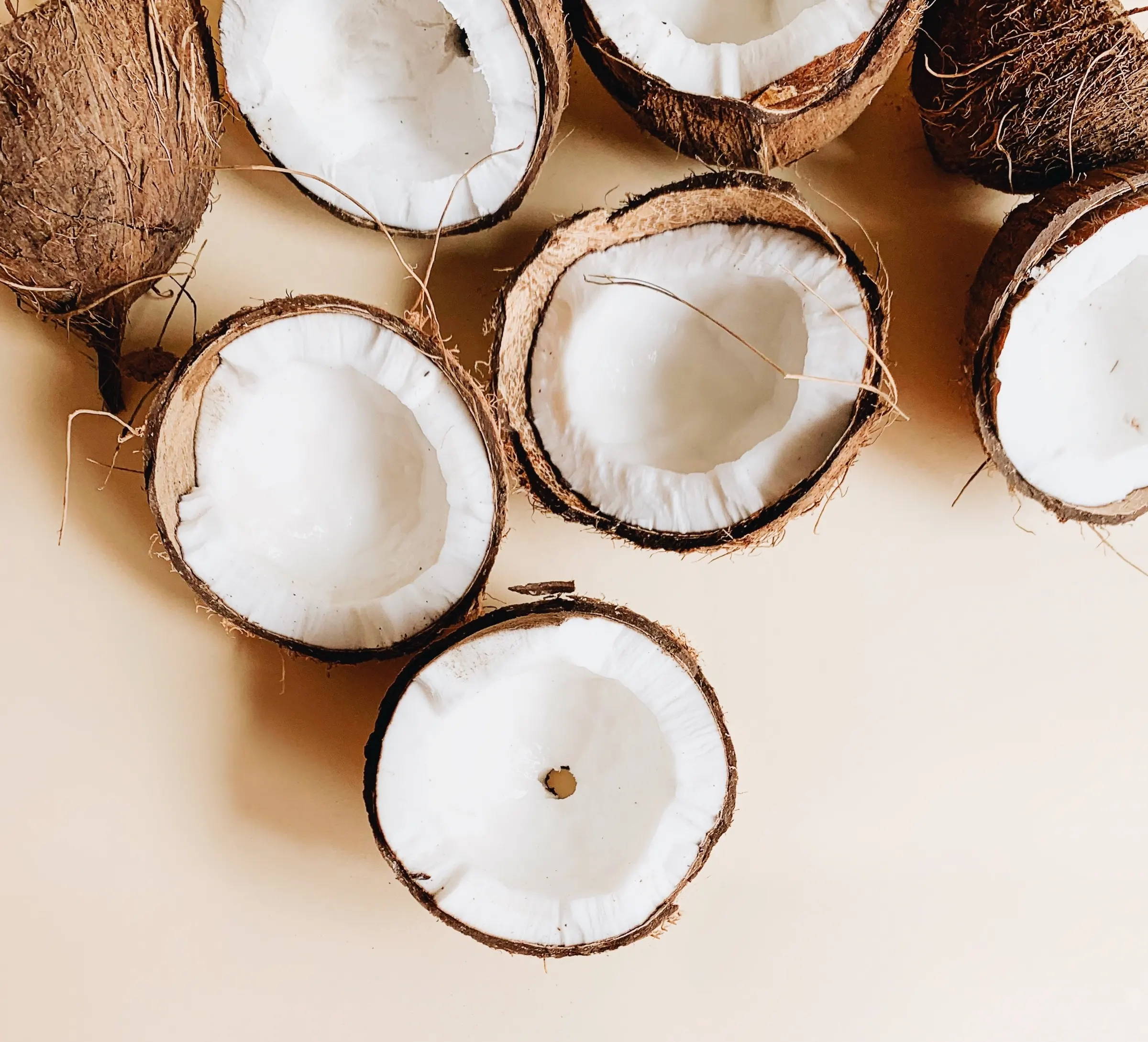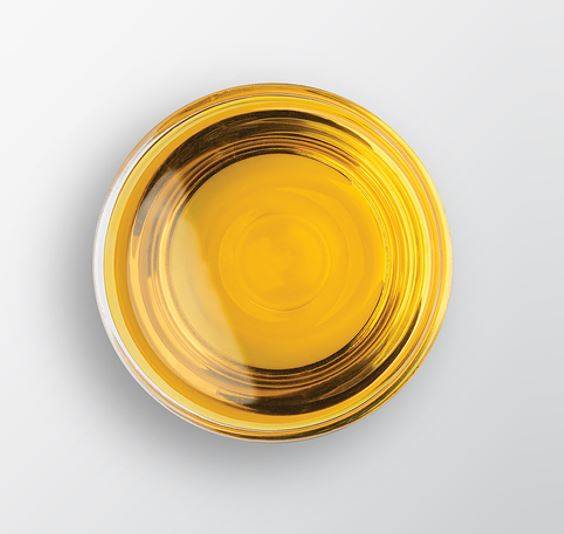 THE CORE INGREDIENTS
Coconut Water is the base of almost every Aluram product since it is packed with electrolytes, amino acids, vitamin C and potassium. These nutrients are essential to the health and beauty of your hair in terms of hydration, strength and shine. Cold-pressed from ripened coconuts to ensure the retention of nutrients and antioxidants, you will love the results our formulas deliver.
Marula Oil is infused into each and every Aluram product. It has been used for hundreds of years in natural remedies and beauty rituals and for good reason. Rich in oleic acid, antioxidants and omega fatty acids, marula oil protects the hair from dehydration and deals the cuticle for healthier, more radiant hair. Unlike regular oils, marula oil is a smaller molecule, meaning it actually penetrates each strand rather than merely forming a layer on the surface.