Professional by Nature. Honest by Choice.
In 1990, Arnie Miller started Biolage when he saw that nature could be harnessed to protect and nourish hair. It was one of the pioneering salon brands that used botanical ingredients and created products that delivered beautiful results while remaining gentle on the hair. Their mission is to elevate the professional industry by using clean, natural and sustainable formulas and packaging, to create stunning results, and to educate consumers on sustainable beauty practices. With a constant aim towards sustainable practices, their primary manufacturing plant has reduced its waste by 61% and decreased its water consumption by 53% since 2005, with their packaging currently being made from 95% post-consumer recycled (PCR) plastic. In addition, their 3 main factories all run on 100% renewable energy.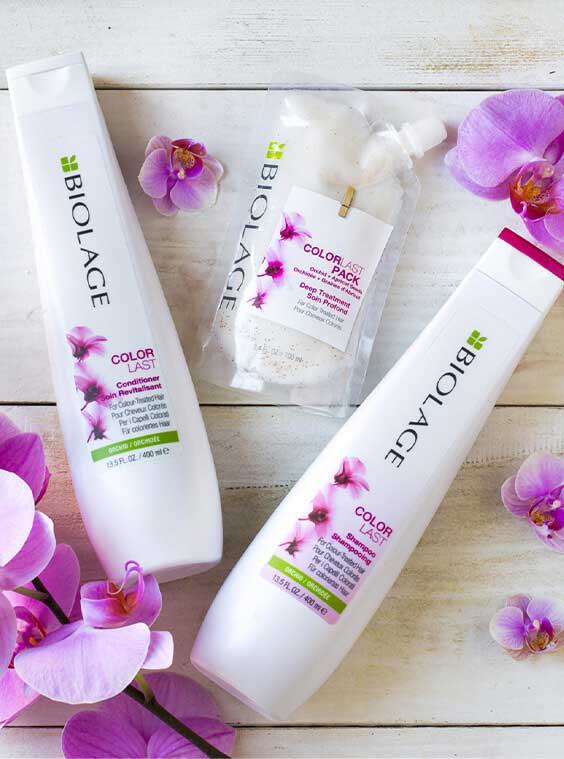 ---
All Biolage ingredients are chosen carefully, with traceability and transparency on what and why each ingredient is picked. Before production, each formula is analyzed to ensure the water and energy consumption being used during manufacturing is not wasteful. They also provide the location of origin for their main ingredients so that full transparency is maintained with their consumers.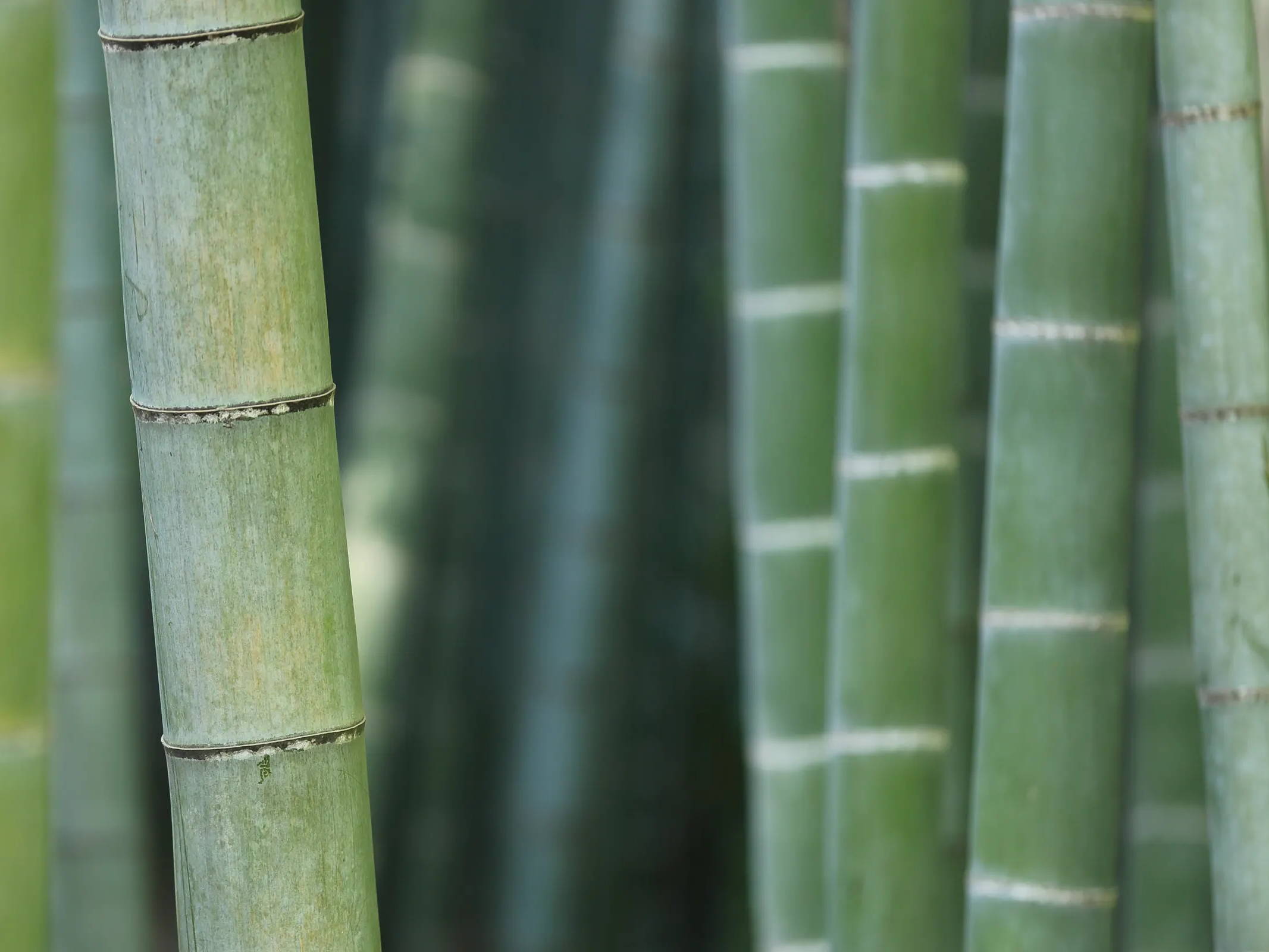 Bamboo Extract from Malaysia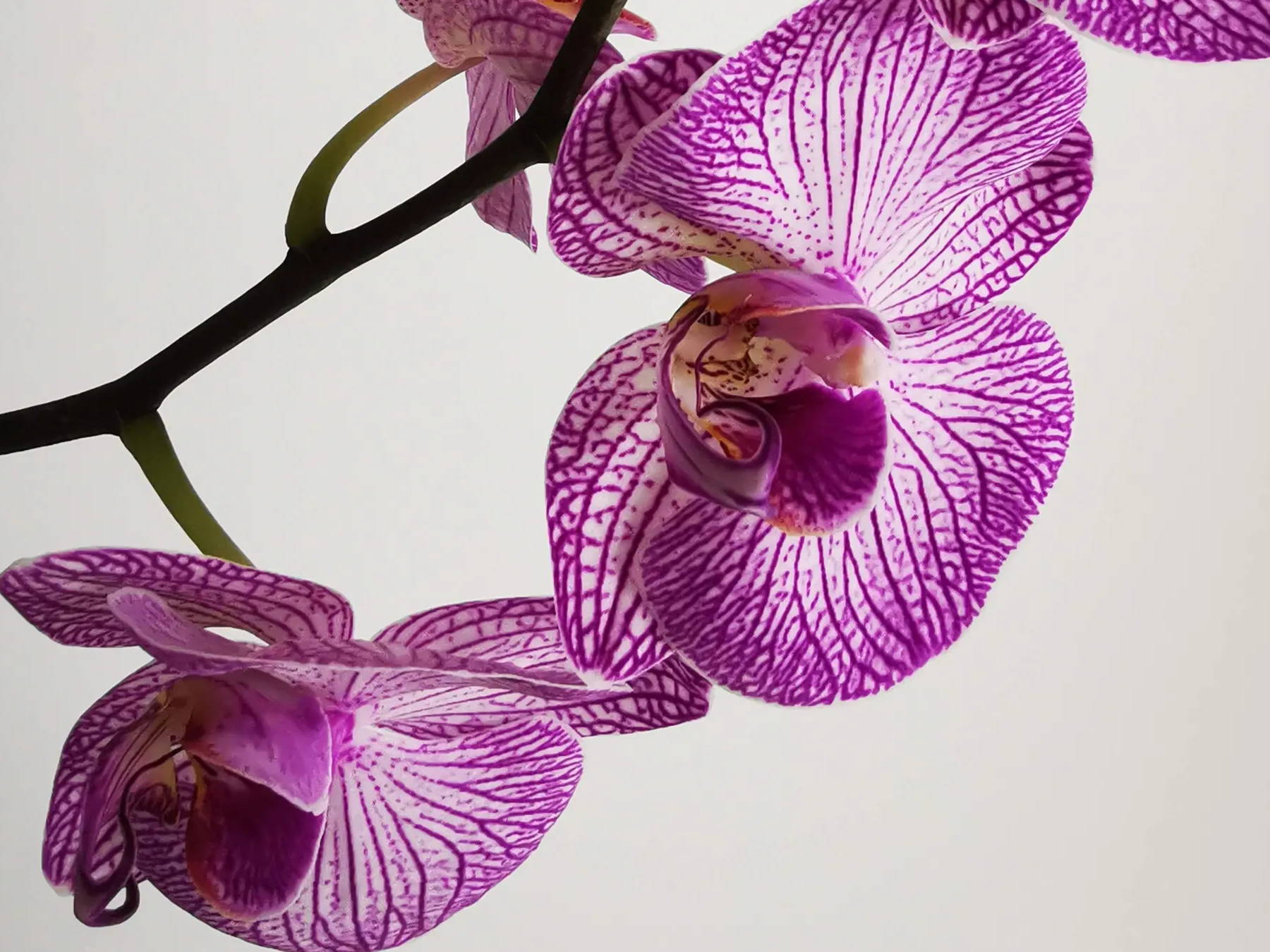 Orchid Extract from Belgium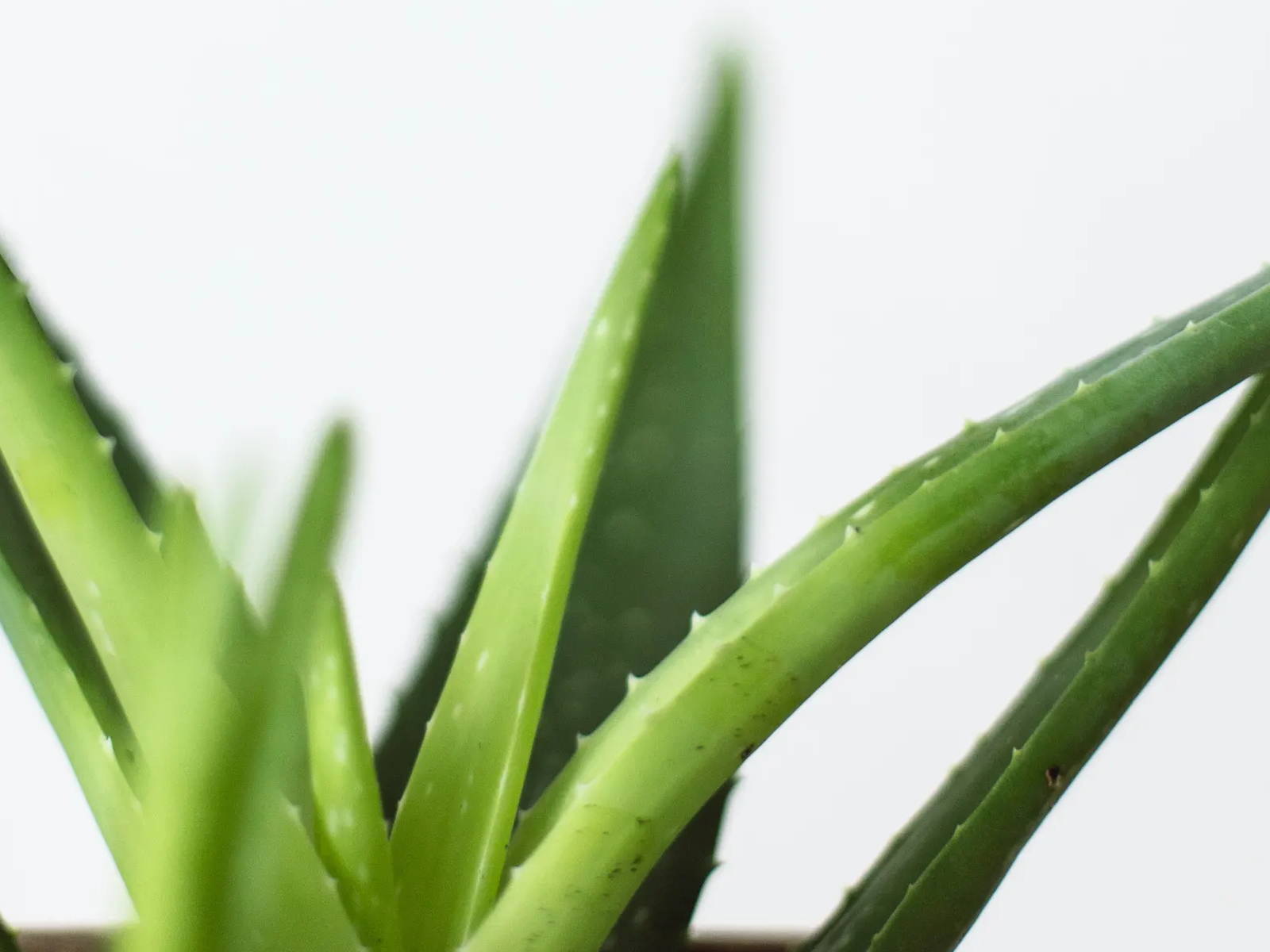 ---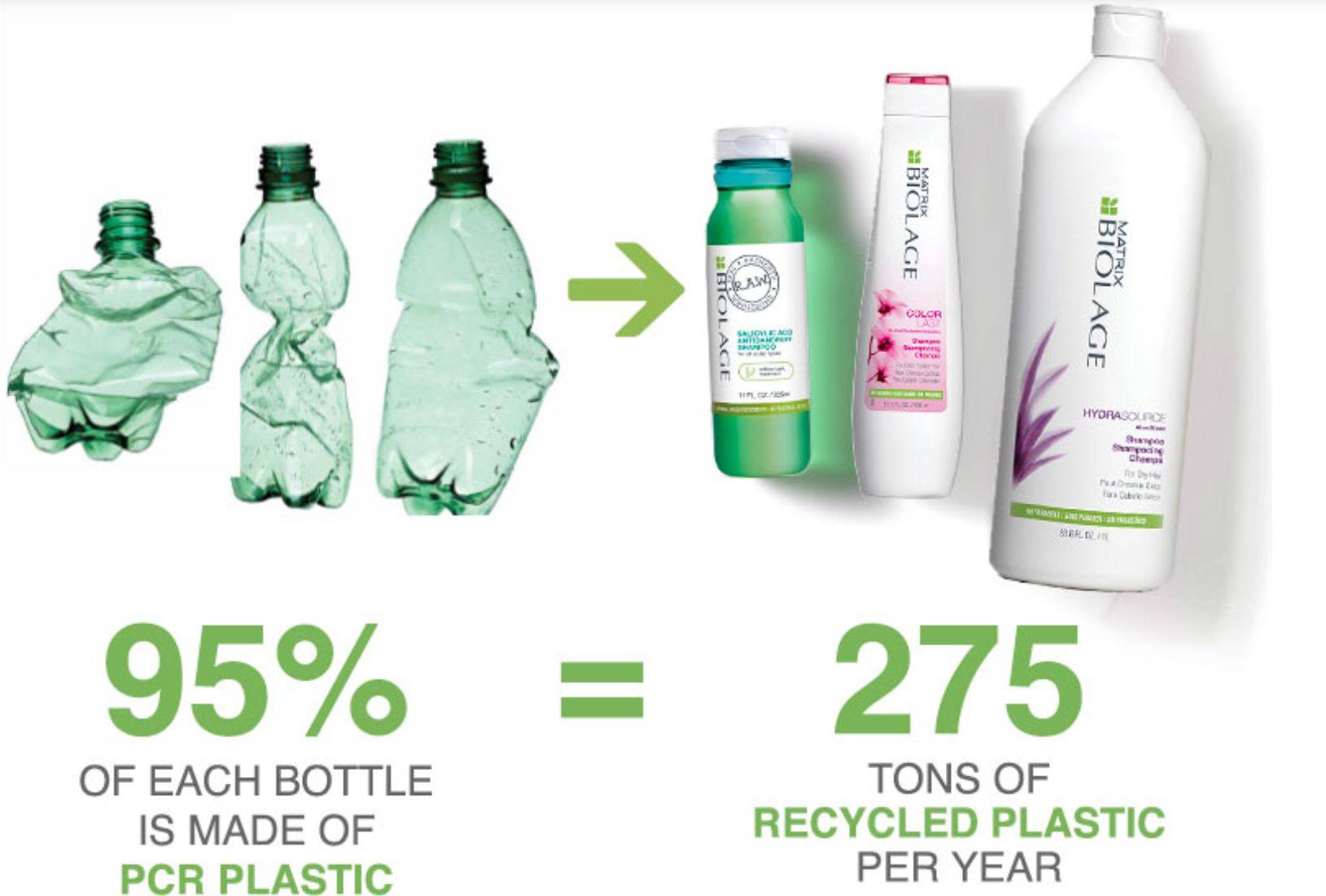 PLASTIC FOOTPRINT
Since 2015, all Biolage packaging has been made from 95% post-consumer recycled (PCR) plastic. This saves 275 tons of plastic from the land fills each and every year. In addition, their packaging can all be recycled after use which helps to continue the cycle and decrease the amount of new plastics being made each year.