The only Ayurvedic skincare collection backed by clinically proven results
Originally from Kerala, Southern India, the owner and founder Lisa Mattam was used to a lush environment where incorporating fresh, natural ingredients into her life was simple. As a former pharmaceutical executive, Lisa wanted to incorporate Ayurveda or "The science of life" into clean beauty products. After working with Ayurvedic doctors in Kerala to develop the collection, all of the products were put through either clinical trials, consumer testing or regulatory reviews to ensure their efficiency. Sahajan doesn't make claims that aren't backed by science.
Clinically Proven Results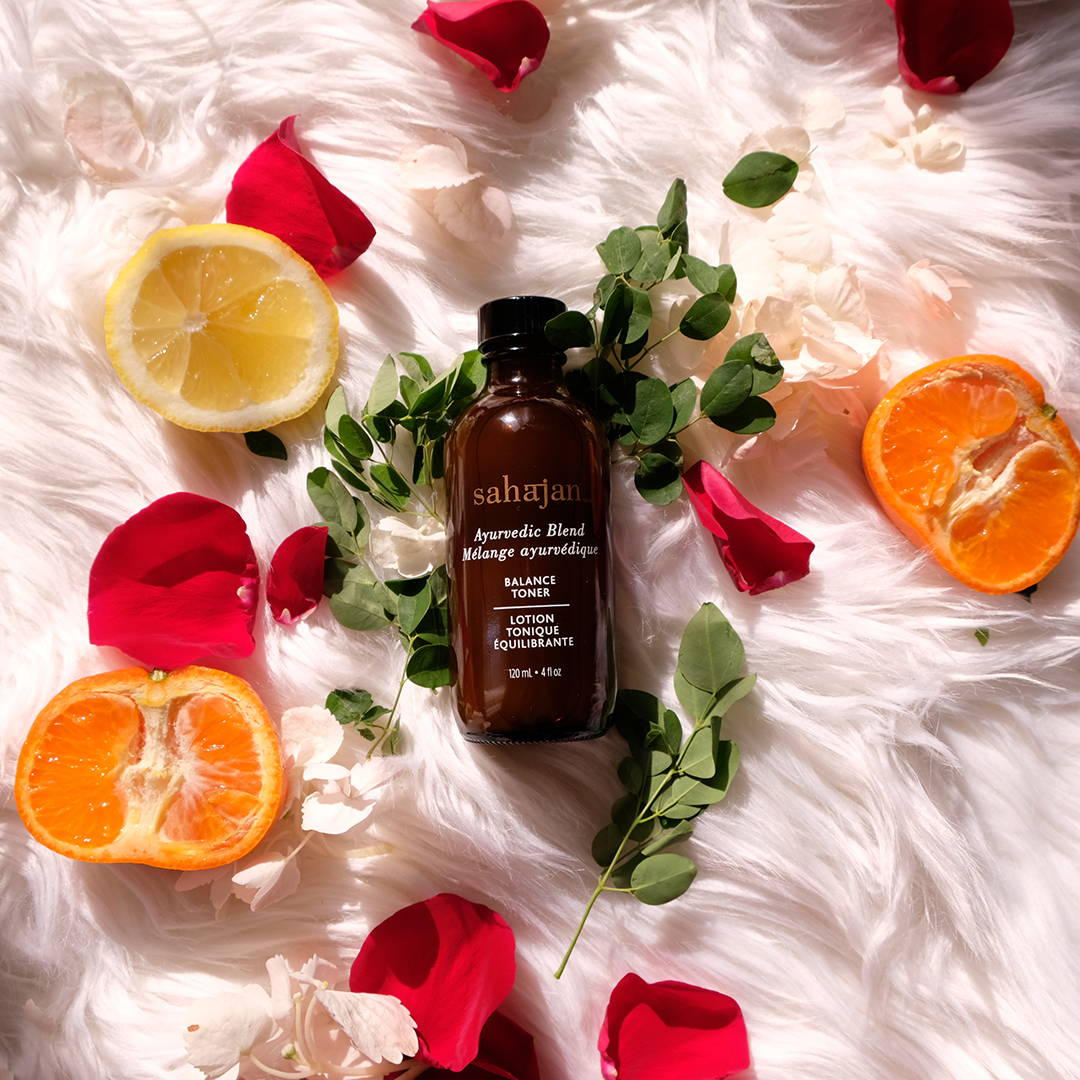 WHAT IS AYURVEDA?
Translated from Sanskrit, Ayurdeva means "The Science of Life". It is a mind-body science that reminds us that we need to be in balance. Modern day stressors, the environment, and diet can all get us out of balance. Ayurveda seeks to understand each persons individual, unique needs by looking towards plant-based remedies, yoga, meditation, and other practices that will help to achieve and restore that balance.
---
THE PRODUCT THAT GIVES BACK
Sahajan has partnered with Plan International's "I Am A Girl" campaign to provide school for girls in developing countries. With the sale of each Lip Karma, Sahajan provides one day of school for a girl so she has the power to decide her own future.
Lip Karma delivers a hydrating blend of Argan Oil and Rapeseed Oil. In both Mint and Vanilla, each purchase nourishes your lips while giving back to something that matters.