For over 40 years, founders, sisters, and New York Natives, Tish and Snooky, have delivered their rock n' roll lifestyle to the world through their iconic brand, Manic Panic. They have been punk rock pioneers and tastemakers since their days in the original Blondie Band Line-up in the mid 70's. After opening America's first punk boutique in 1977, they started the worlds first alternative beauty brand, Manic Panic, whose revolutionary and leading hair colour has changed the concept of beauty forever! Celebrities including Lady Gaga, Rihanna, Cyndi Lauper, Cardi B and Kim Kardashian have all used Manic Panic to stand out in the headlines. Since its inception, their legendary hair colour has always remained 100% vegan and cruelty free with 15% of annual profits being donated to various charities!
---
HOW TO CHOOSE YOUR FORMULA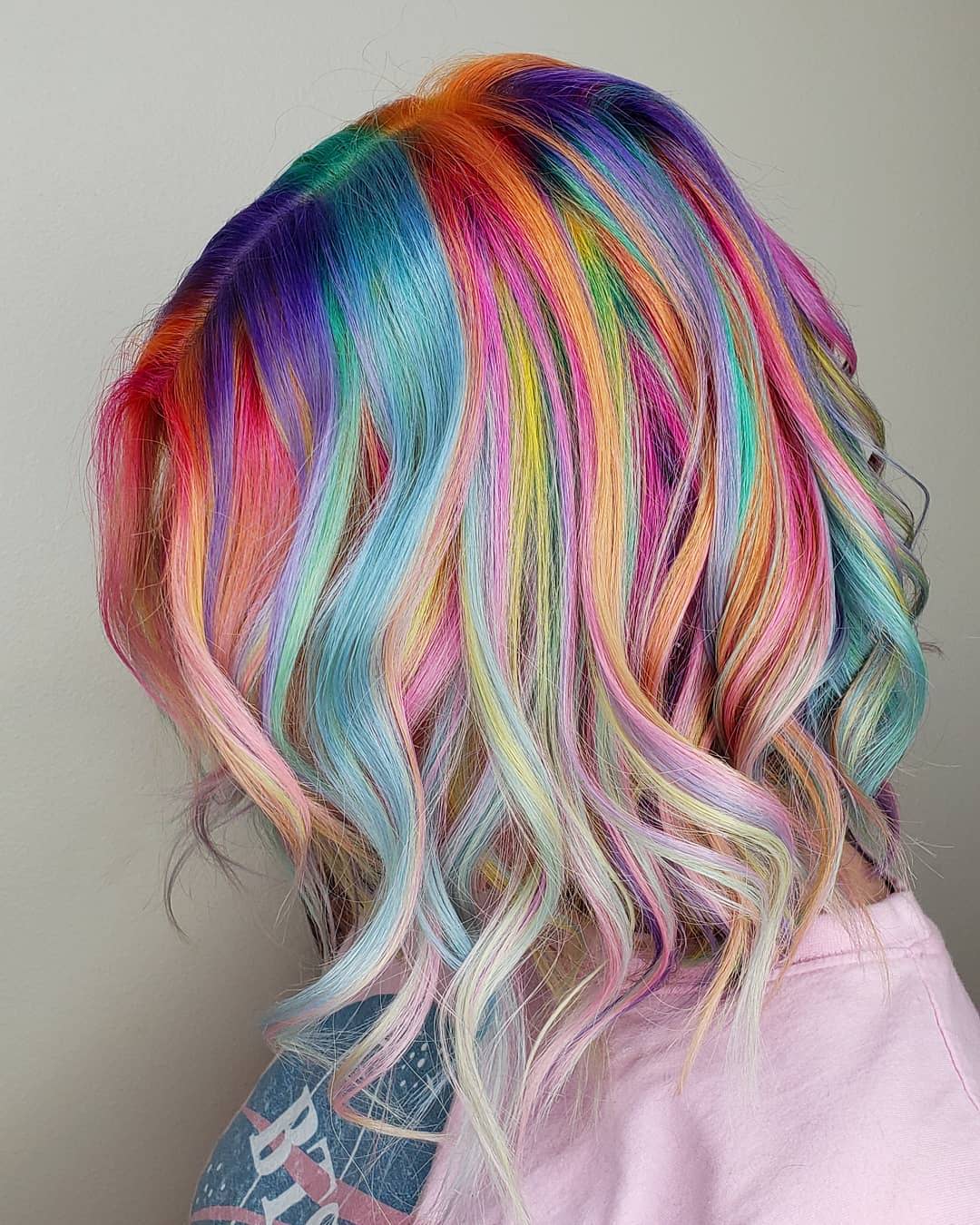 Classic High Voltage Hair Color: Semi-permanent colour that will last for 4-6 weeks
Amplified Hair Color Spray: Temporary colour that works on all hair tones, from light to dark
Amplified Semi-Permanent Hair Color: Semi-permanent colour that lasts 30% longer than our Classic High Voltage Hair Color. Lasts for 8-10 weeks.
Dye Hard Colored Styling Gel: Bold, temporary colours that will wash out easily when you wash your hair
---
HOW CAN I MAKE MY COLOUR BOLDER/BRIGHTER?
If you have darker hair, there are still many options for you to add some colour! Manic Panic's Dye Hard Coloured Styling get and Amplified Hair Colour Spray offer temporary colour options that work well to achieve vibrant colours in darker tones. While you can still tint your dark brown/balck hair with the Amplified Semi-Permanent Hair Colour or Classic High Voltage Hair Colour, it can sometimes be hard to get bright, bold colours. The perfect solution is to incorporate the Flash Lightning Bleach Kit into your colouring routine. It will lighten your hair tone so that it's ready to receive the bright/bold clours with ease for long-lasting results! The kit comes with everything you need to bleach your hair safely and effectively at home.
Prolong the life of any colour you choose by using the Manic Panic Not Fade Away Maintain Shampoo and the Keep Color Alive Conditioner which are specially formulated to protect your colour and prevent fade while maintaing vibrancy!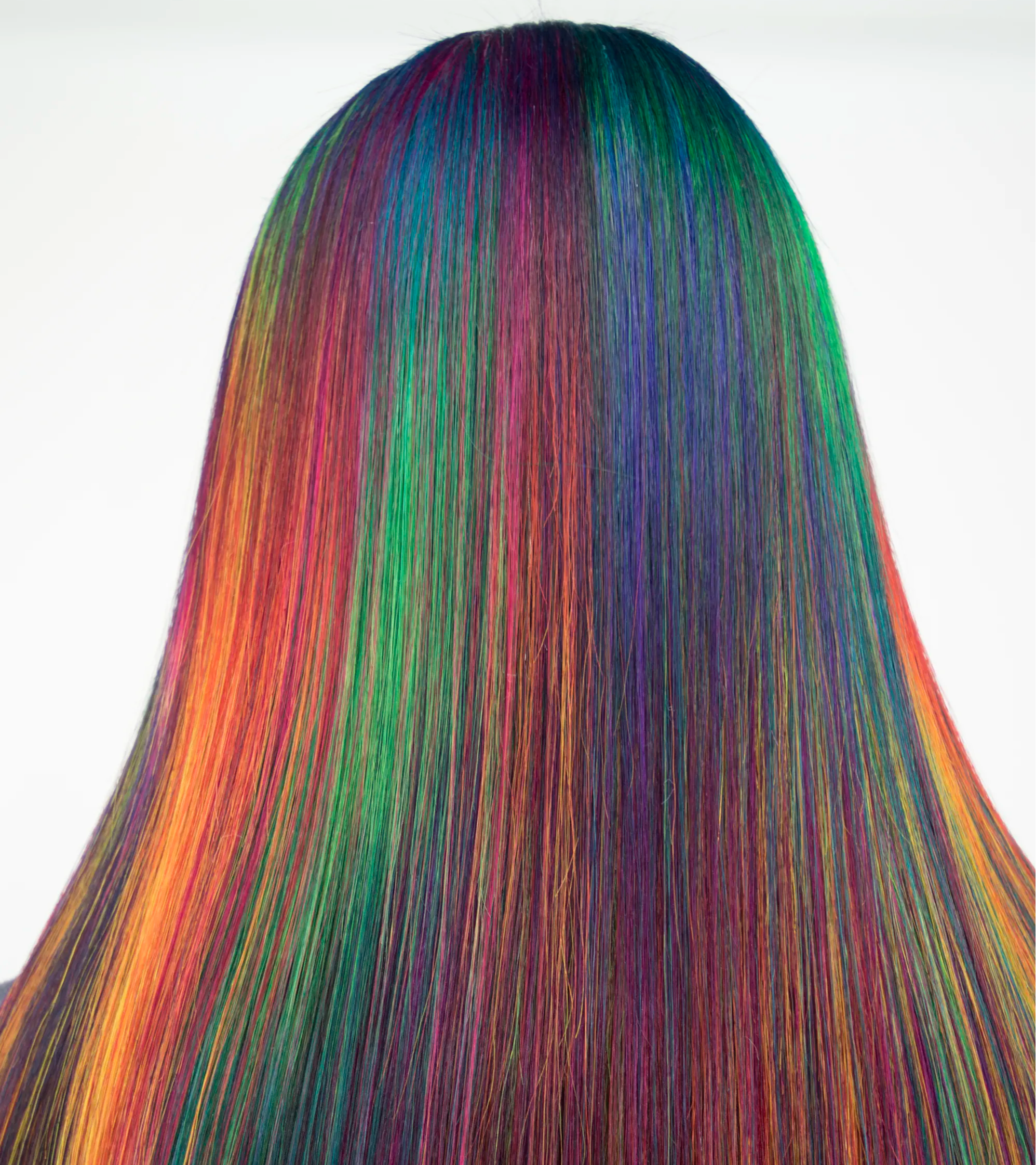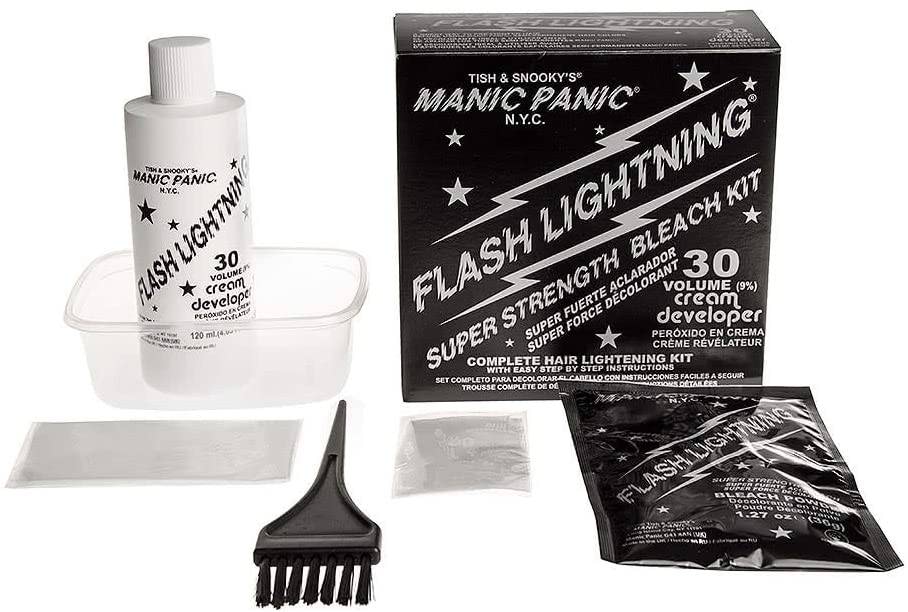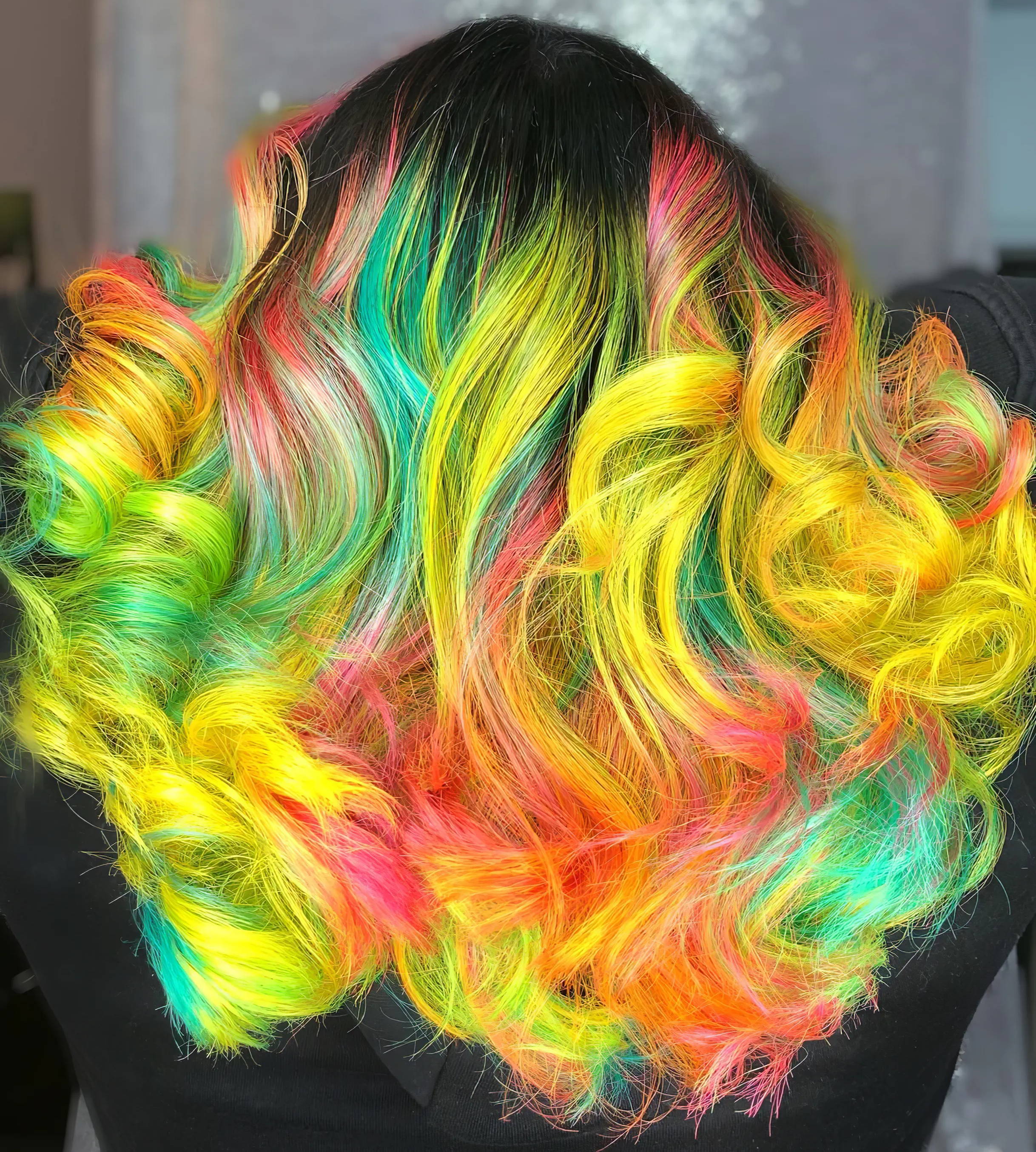 ---
Dye Hard Coloured Styling Gel Swatches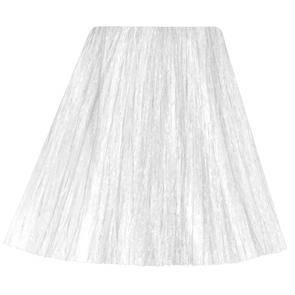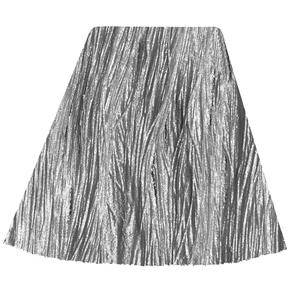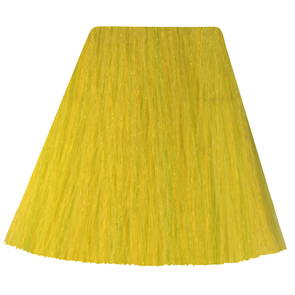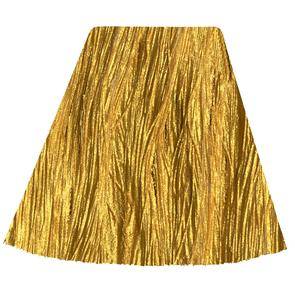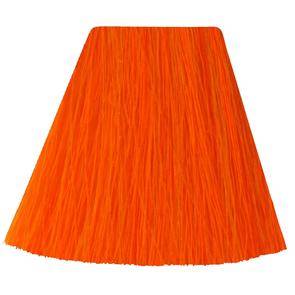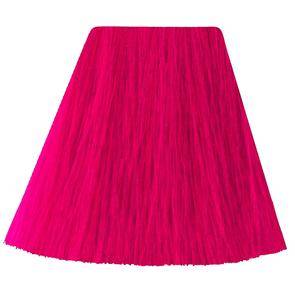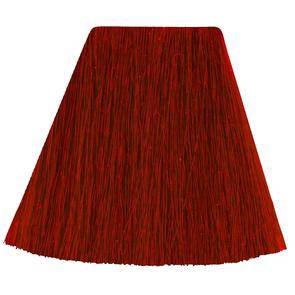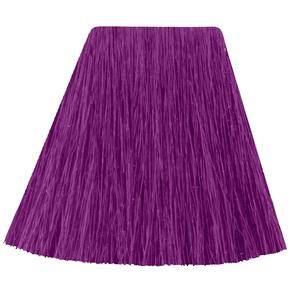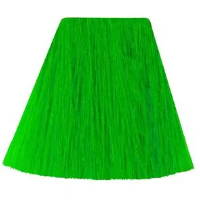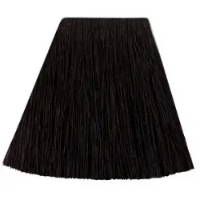 ---
Amplified Hair Colour Spray Swatches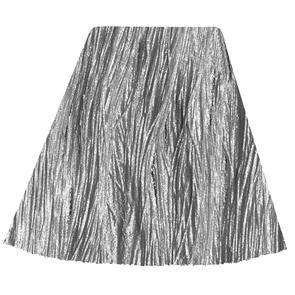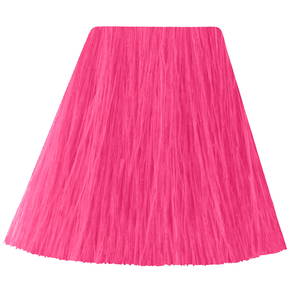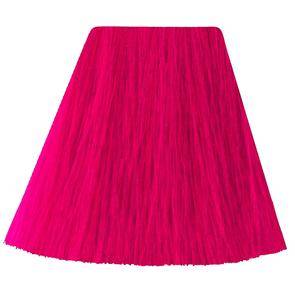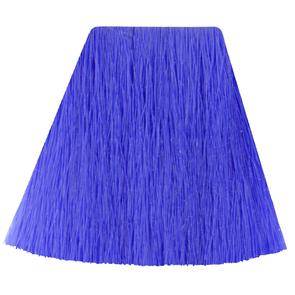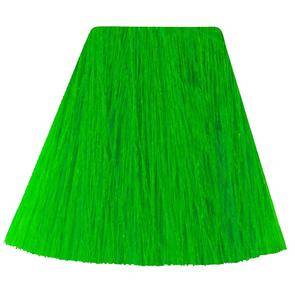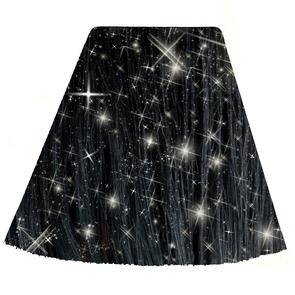 ---