100% Natural Skincare Wild-harvested in the Great Bear Rainforest
Wild Skincare aims to capture the essence of the Great Bear Rainforest and their products do just that! They wild-harvest all of their ingredients in the Pacific Northwest using sustainable techniques that ensure there will be a harvest for many years to come. All of their products are made in small batches with the highest quality, all-natural ingredients that are suitable for all skin types, thanks to the power of nature.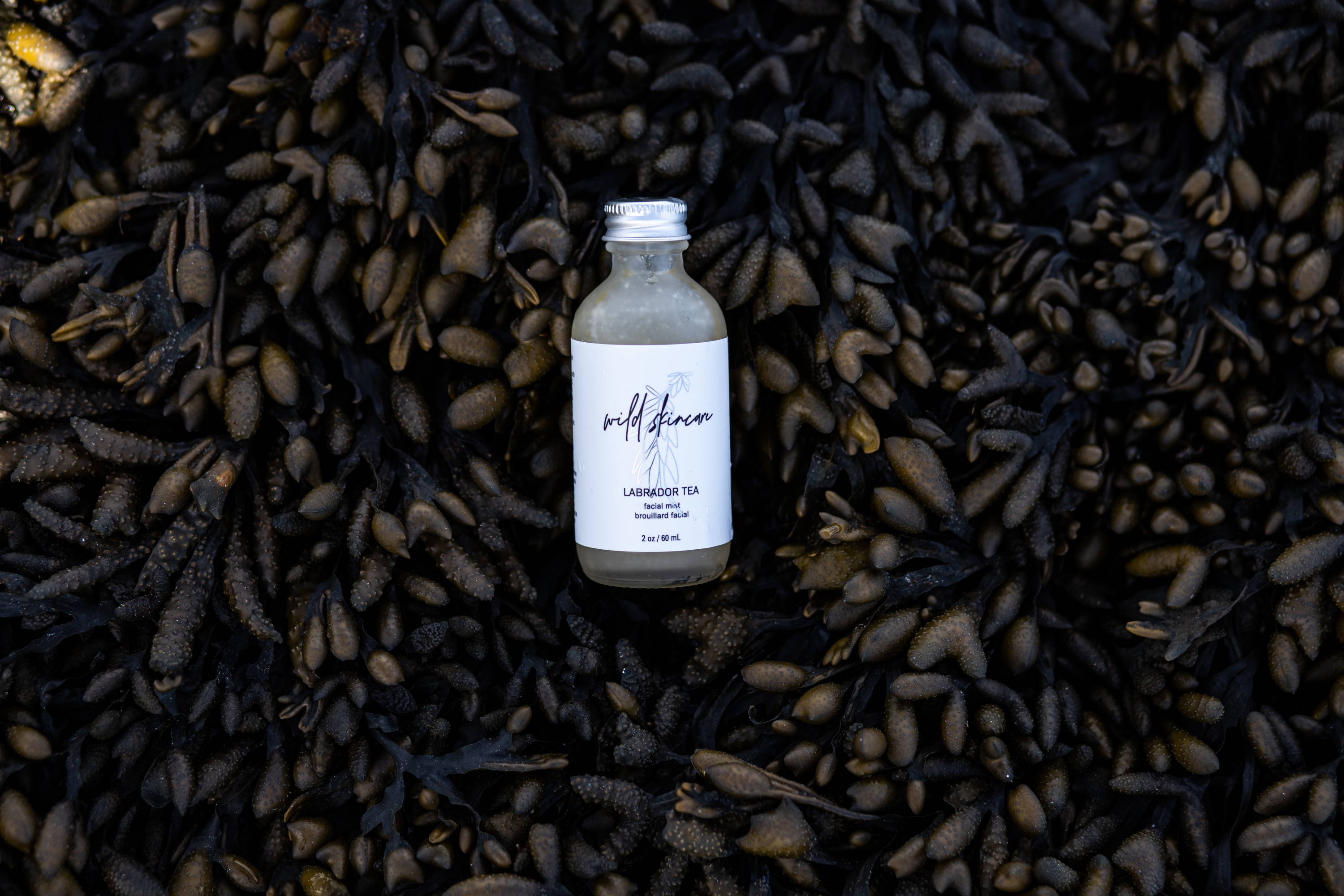 ---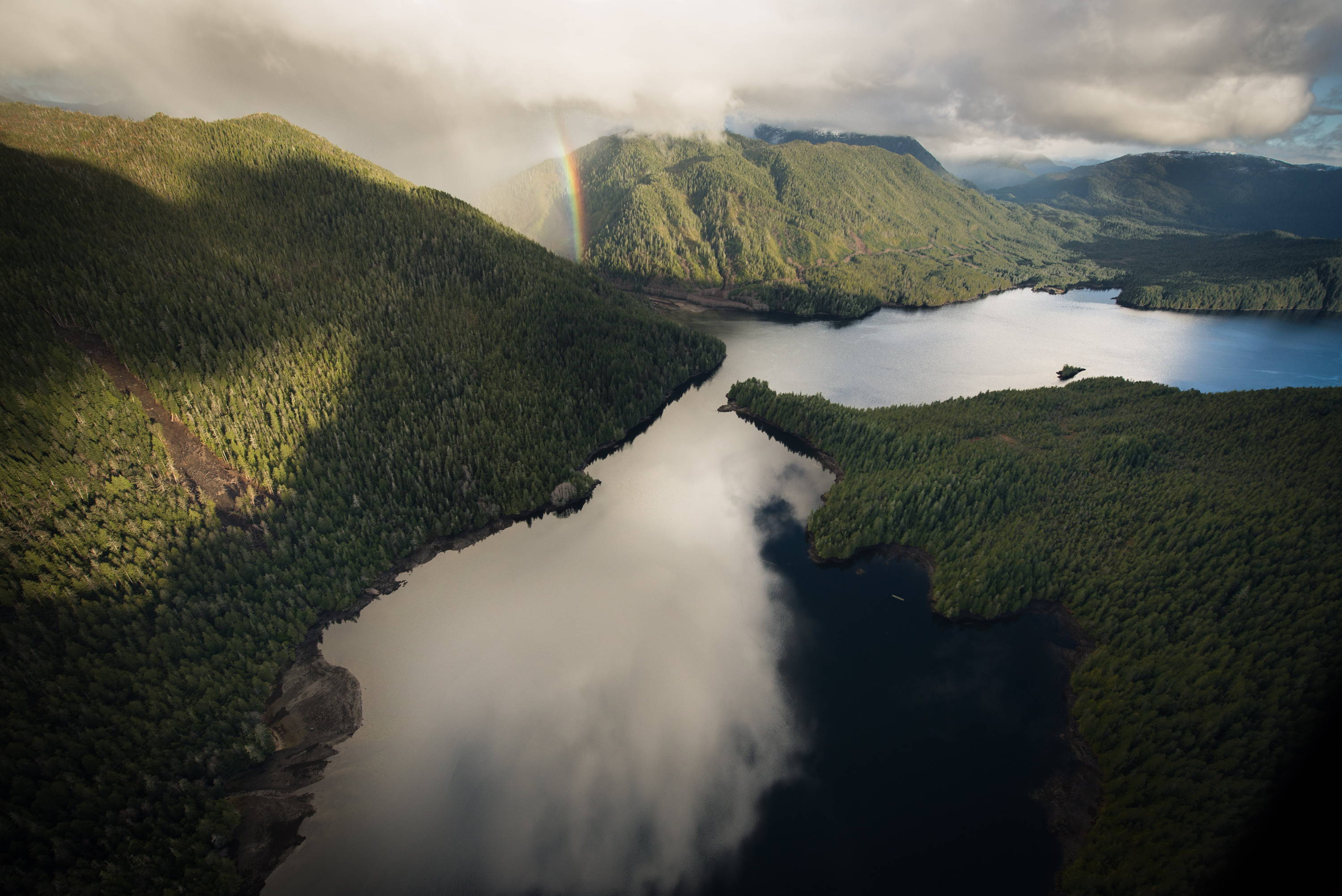 WHAT IS WILD-HARVESTING?
Wild-harvesting is the practice by which crops and ingredients are collected in small quantities, ensuring that the plants themselves remain intact. This means that they will continue to grow and reproduce with no damage to the area. Wild-harvesting allows one crop or plant to keep giving year after year. For example, Wild Skincare has been harvesting Labrador Tea from the same area for over 5 years!
---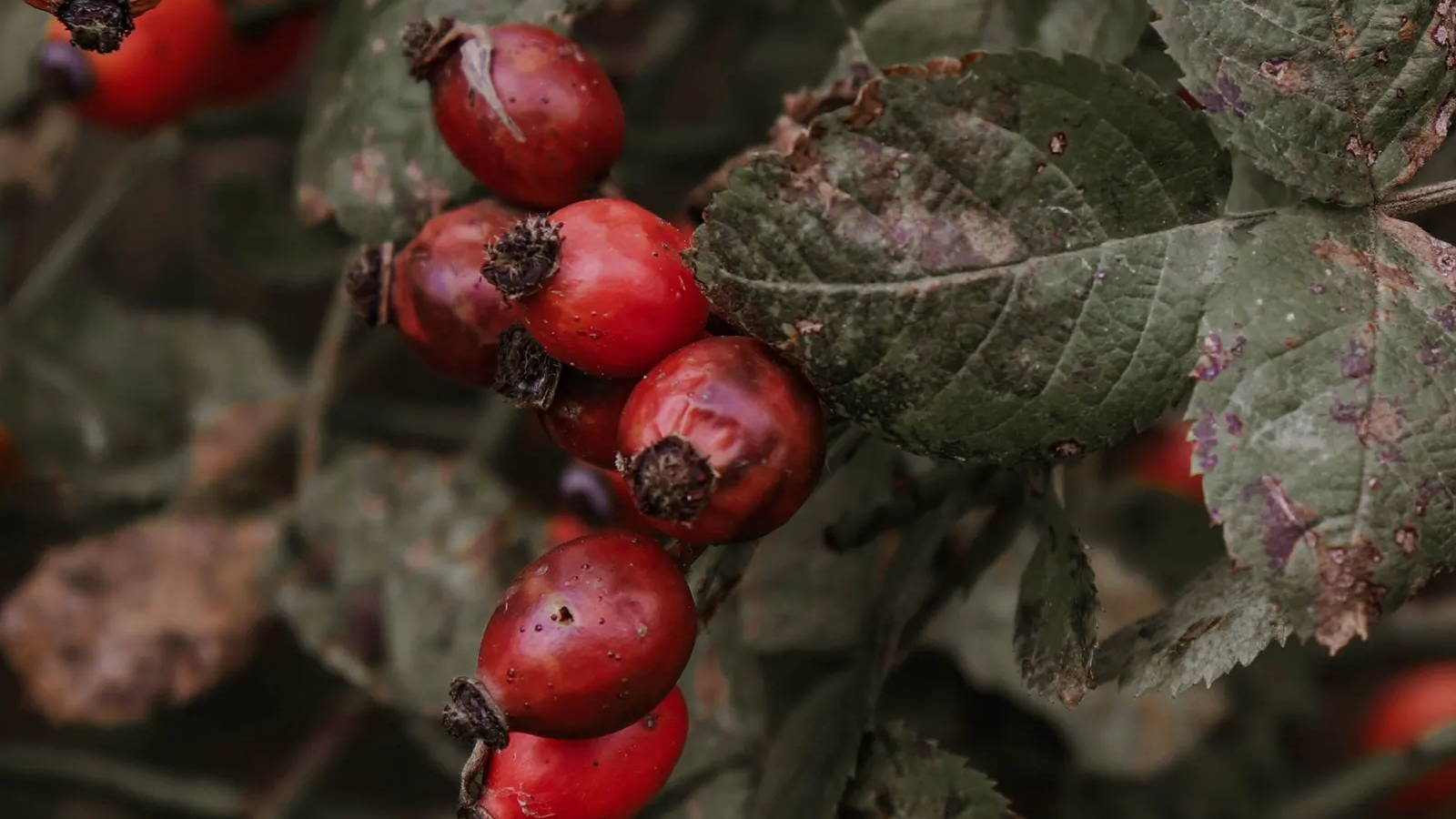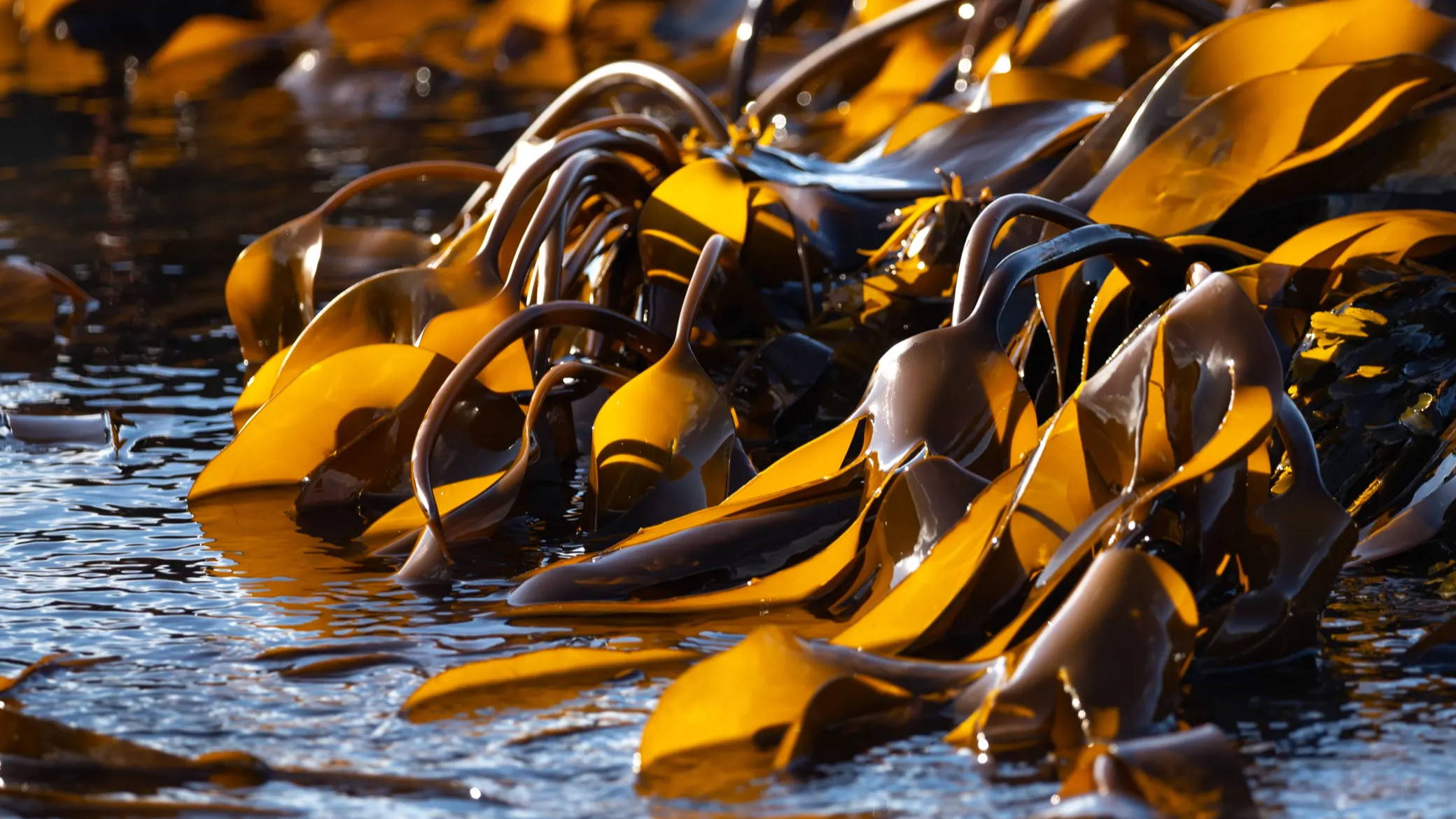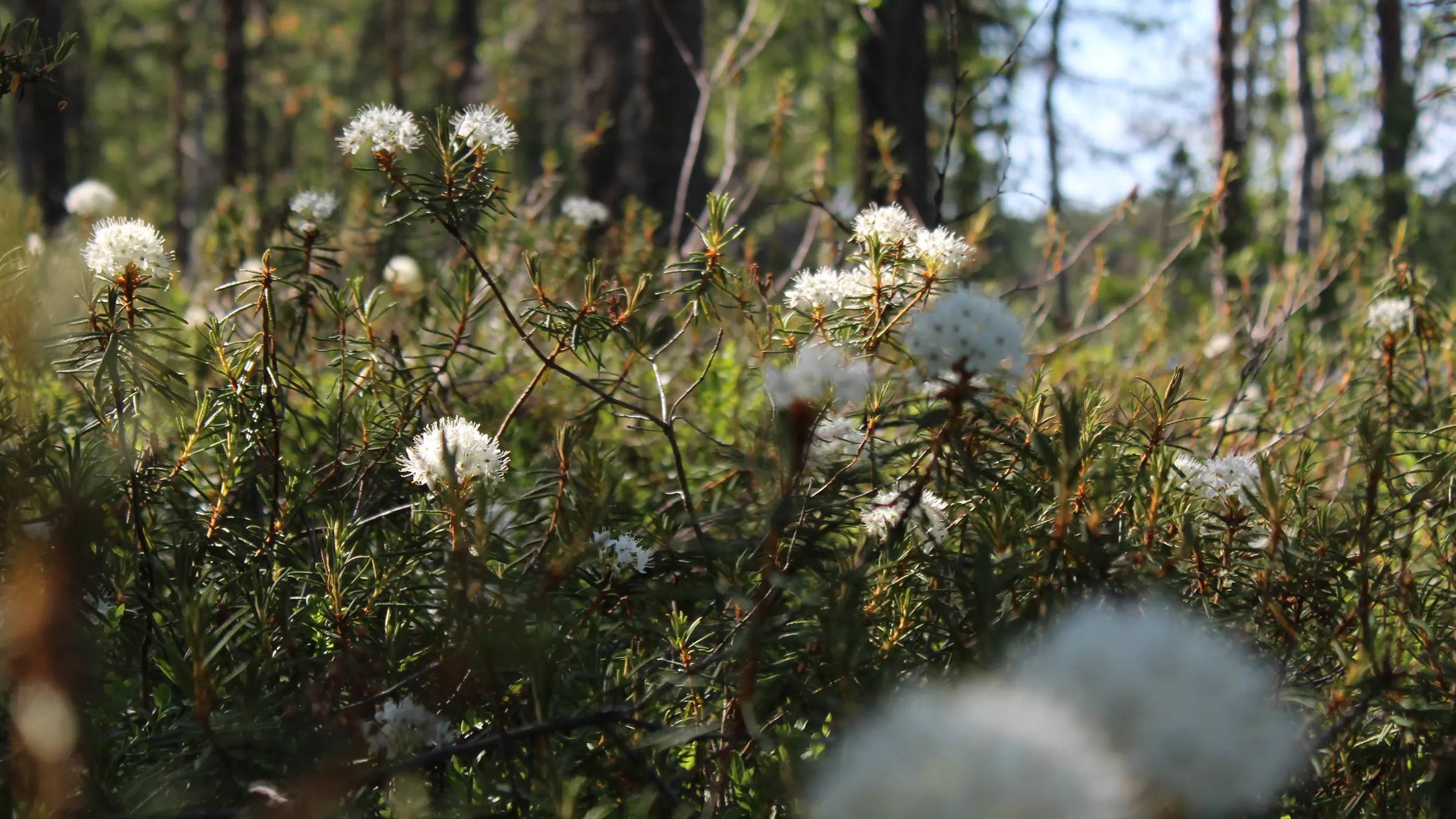 Labrador Tea - Is not widely used in skincare since the plant does not yield a high volume of essential oil when distilled. However, it is packed with vitamins, tannins, mineral salts, and Vitamin C, making it perfect for skincare. It treats skin irritations, inflammation, and combats free radical damage as an antioxidant. Proven to be 3x more potent than idebenone and be 3x more active than vitamin C at combating free radicals, it is ideal to prevent skin aging while promoting moisture retention. It has been used in remedies for over 10,000 years and grows in the muskeg bogs of the Great Bear Rainforest. Being the core ingredient in most of our products, we ensure we harvest it sustainably to we can keep going back year after year to the same area.
Cedar - Called the "Tree of Life", Cedar is the most magnificent tree in the Great Bear Rainforest. Every single part of the tree serves a purpose for the Coastal First Nations while we use the oil for its wonderful scent that draws you deep into the lush coastal forest.
Bladderwrack - Found throughout the B.C. Coast, this seaweed is an anti-inflammatory that soothes the skin, improves tone, and increases elasticity. It is packed with B-complex vitamins, calcium, iodine, iron, magnesium, potassium, sodium, sulfur, and silicon. It also contains carotene, selenium, zinc, and small amounts of Vitamin A, C, and E which deliver anti-aging and healing properties.
Bullkelp - Grows in kelp forests along protected shores and open coastal areas between Alaska and California. It is the fastest growing seaweed in the world with up to 60 cm of growth per day!
Nootka Rosehip - Also called K'Alaams Oil, has the ability to regenerate skin cells to not only prevent wrinkles but to minimize those that have already appeared. With a high Vitamin A content, Nootka Rosehip has been used by First Nations people in food and medicine and is a key component in our skincare.
---

We partner with North Pacific Kelp for our Bullkelp and Bladderwrack, sourced from the Pacific Ocean near Haida Gwaii. They follow the same sustainable harvesting methods, with less than 10% of their kelp beds being harvested at one time. This ensures a healthy marine canopy is maintained and the kelp can keep giving year after year.