Good for you. Great for the planet. Even better for your hair.
Founded in the Okanagan by Amy Hamilton, The High-End Hippie offers clean, low-waste, professional hair care products that are ideal for those seeking a more environmentally friendly lifestyle. After working in trendy salons, she decided to fill this gap in the market and provide unique products for those pursuing an environmentally friendly lifestyle without having to sacrifice beauty or style.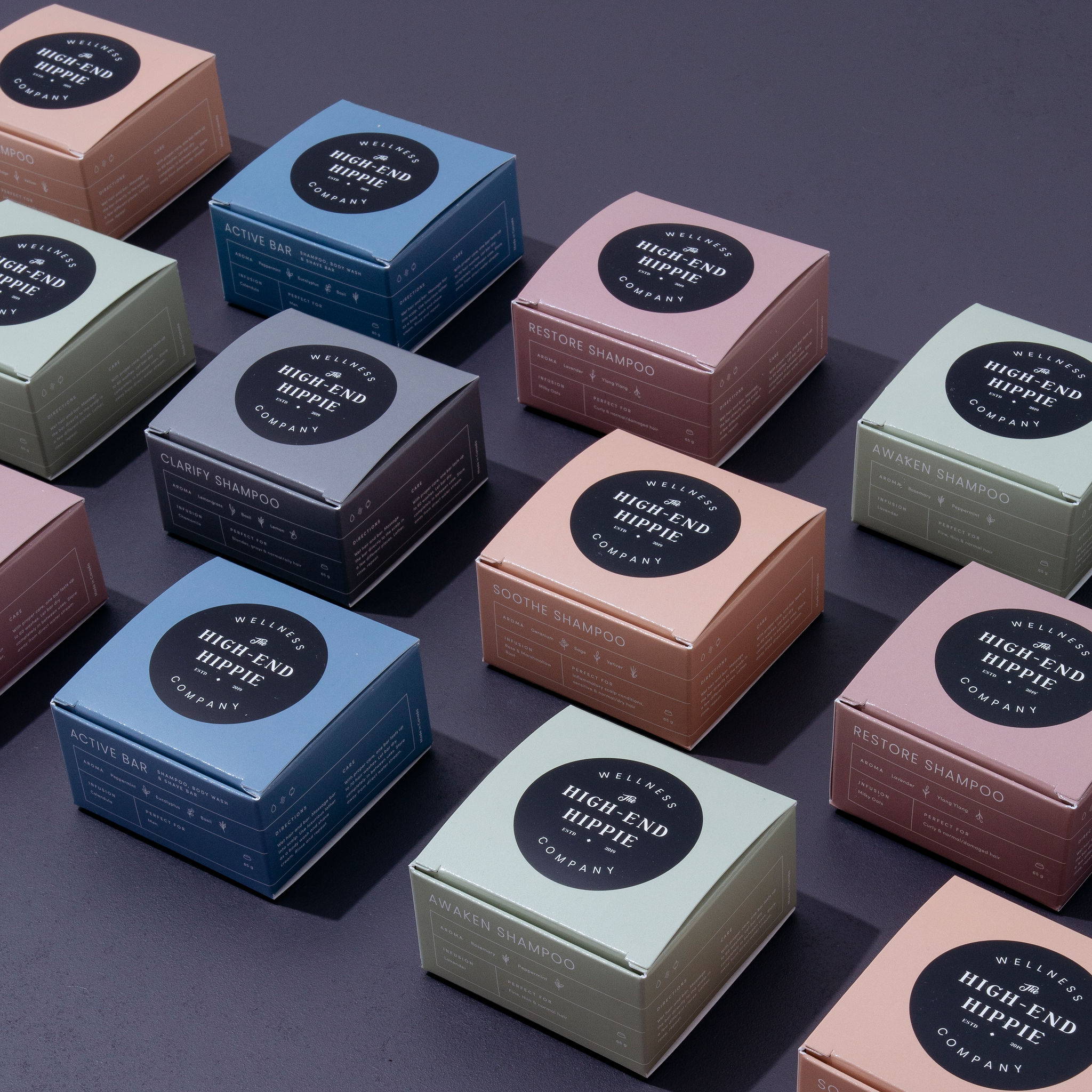 WHICH BAR IS BEST FOR MY HAIR TYPE?
Awaken : Fine / Thin
Restore : Dry / Damaged / Curly / Thick
Clarify : Colour-treated / Blonde
Soothe : Sensitive / Dry / Normal
---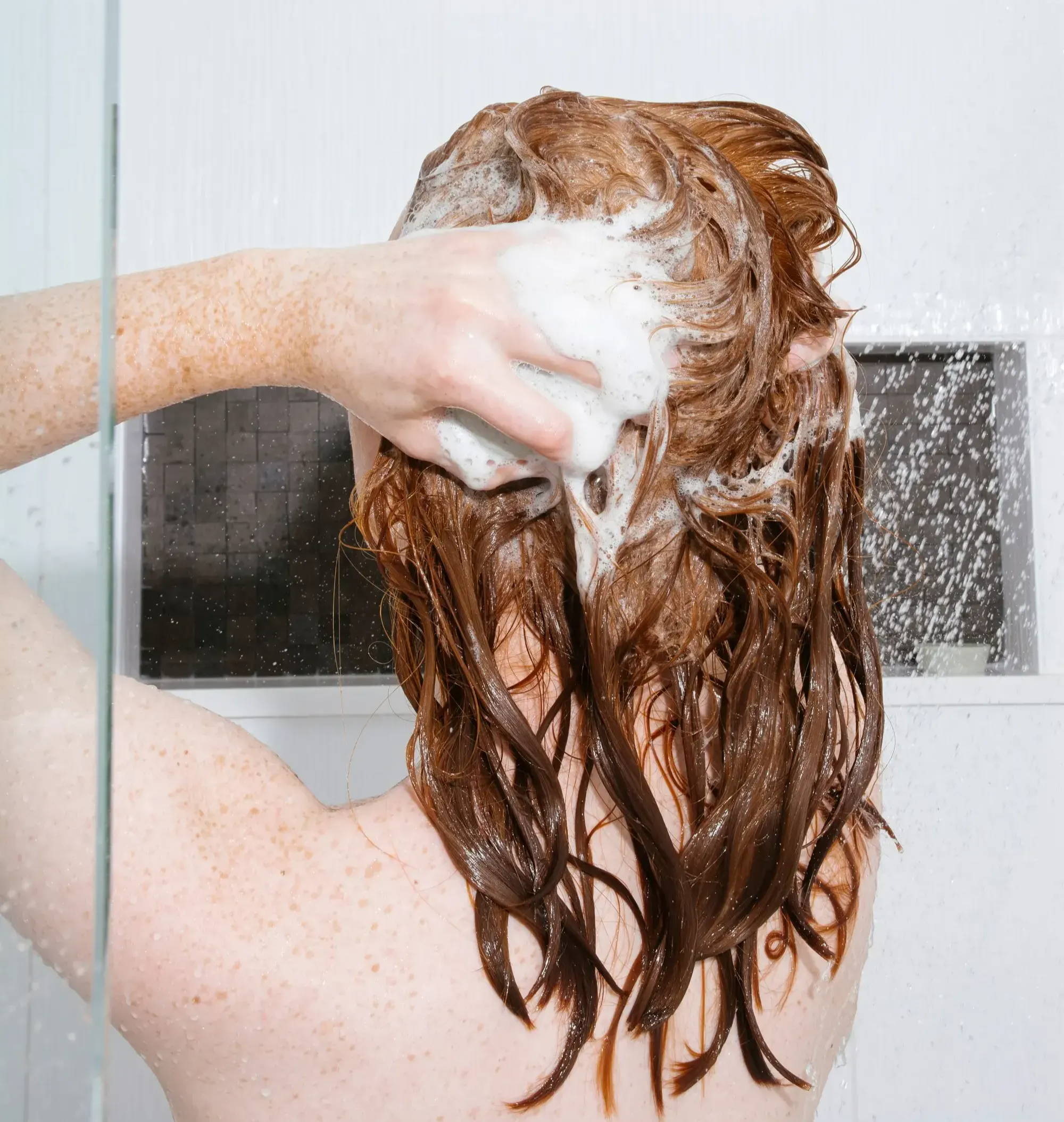 SHAMPOO
1. Wet hair and bar
2. Massage the shampoo bar directly onto the scalp in a few different places
3. Lather, rinse and repeat if needed. It's that easy!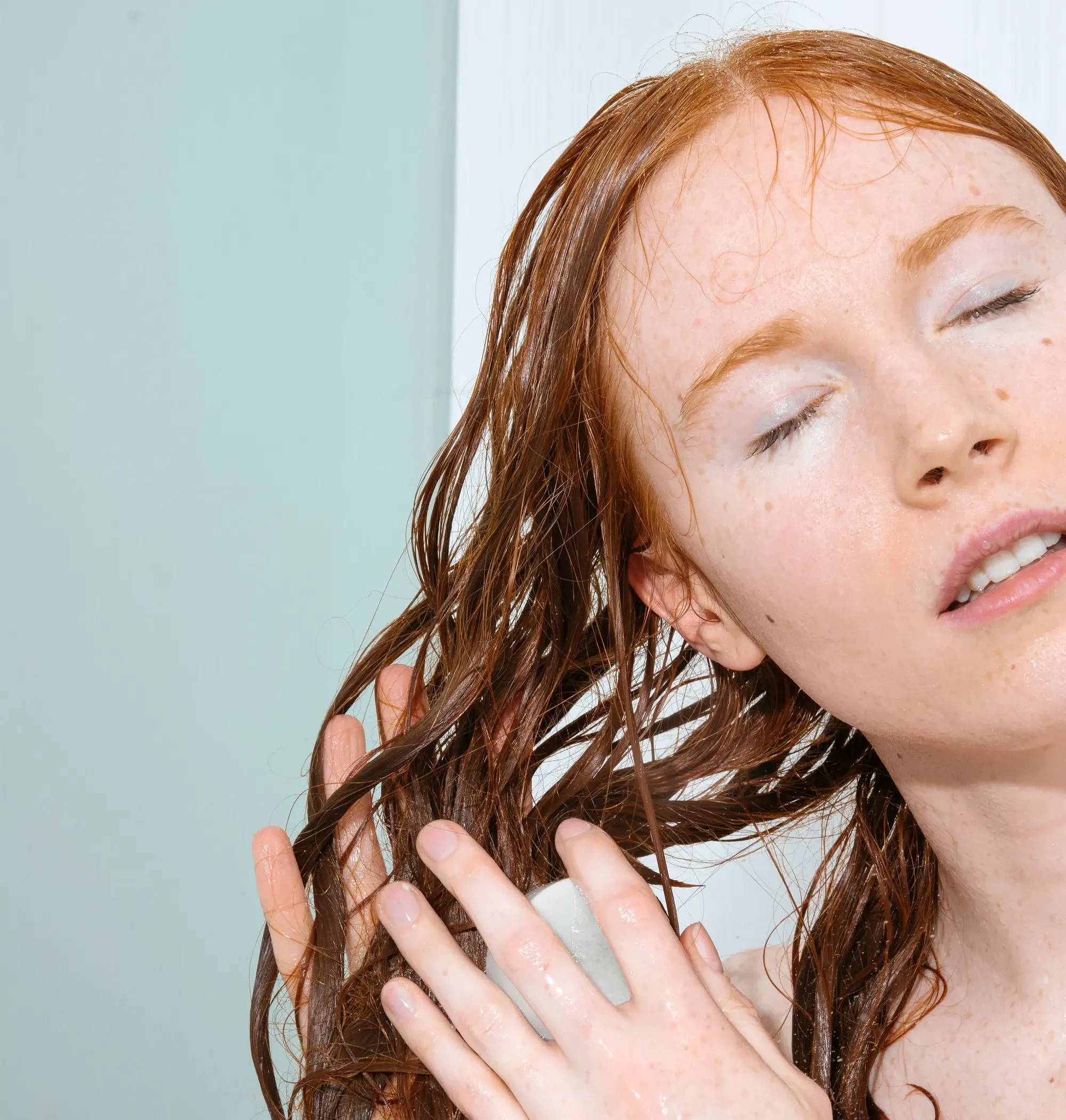 CONDITIONER
1. Wet hair and bar
2. Massage the conditioner bar to your hair mid-shaft towards the ends, avoiding the roots. For best results, slowly comb through to evenly distribute
3. Rinse
*To prolong the life of your bars, store away from water and steam to prevent the bars from dissolving