Bottle None was founded by two sisters in Vernon B.C. who have worked together for the past 8 years to create natural, vegan, low-waste products that work. They manufacture all of their products in their own facility to ensure high quality and integrity. They have also put a lot of research into their formulations to understanding the science behind hair care and have developed a line of products that eliminate the need for a bottle! Each ingredient has been carefully curated for products that leave you with healthy, clean hair and skin. Bottle None was also recently featured on Season 15 of Shark Tank!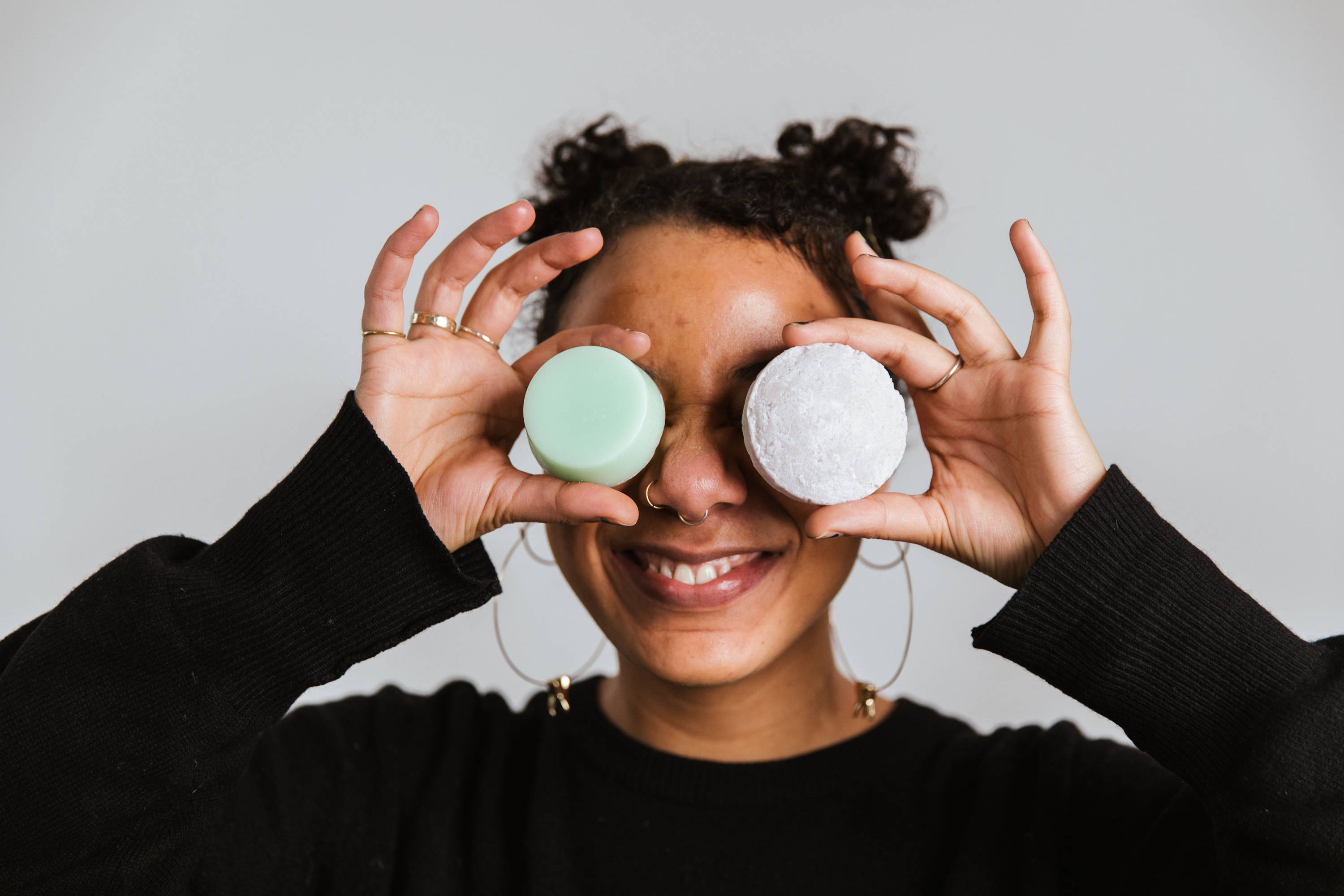 ---
HOW TO CHOOSE THE BEST BAR FOR YOU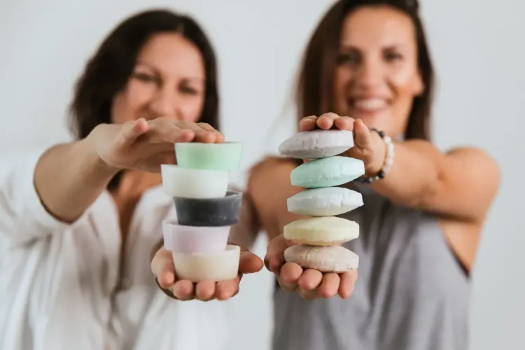 Be YOU: All Hair Types
Be STRONG: Fine / Thin / Damaged
Be BOLD: Curly / Thick / Coarse
Be BRIGHT: Blonde / Red / Gray
Be CLEAR: Oily
---
3D PRINTING TO DECREASE PLASTICE WASTE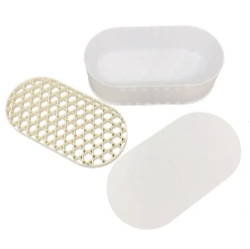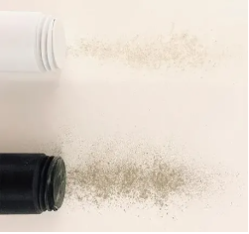 With the goal of a zero plastic footprint, Bottle None has developed professional quality shampoo and conditioner bars that eliminate the need of a bottle. They also use compostable packaging where possible for their skincare products. However, they cannot completely control how ingredients are shipped to them and unfortunately, some come in plastic. To address this problem, they came up with an innovative way to re-process and re-use their plastic waste. All of the unavoidable plastic they receive is broken down and made into 3D printer filaments that are then used to print their dry shampoo bottles and travel cases. This gives them a unique feeling and texture!
End of life plan: If you ever break your bottle or case, or decide you don't want it anymore, simply ship it back to Bottle None and they will break it down to re-print new products!