Be You. Be Bold. Be Bed Head.
Bed Head was co-founded in 1996 by Anthony Mascolo who had the desire to do things differently. As a hairdresser, he wanted to create bold, bright hair products that, just like him, could push the boundaries to see what they could achieve. As the original rebel hair brand of the 90's, Bed Head challenged the polished aesthetic of hairdressing with their powerful technology and iconic packaging.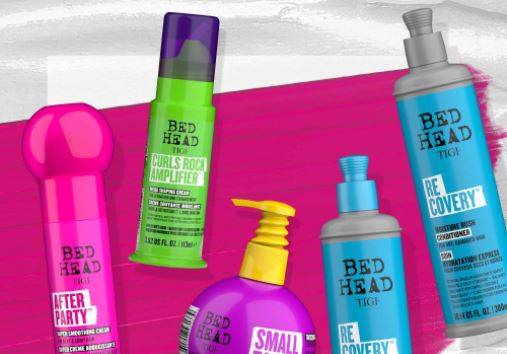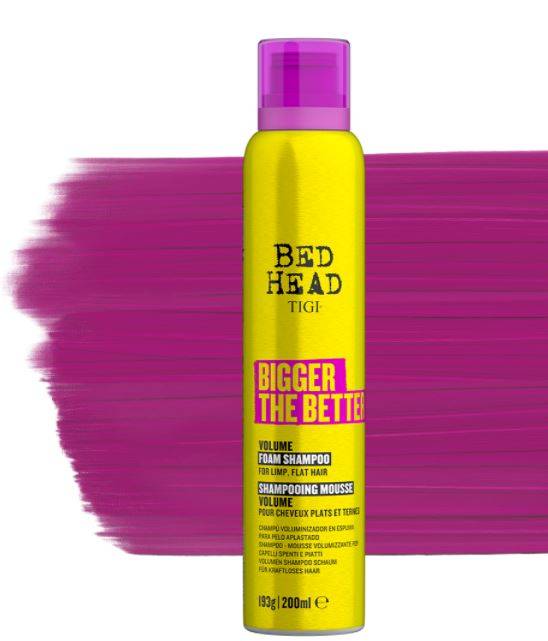 Product Highlight - Bigger The Better Foam Shampoo
This new, innovative foam shampoo delivers salon results at home. With a powerful, volumizing formulation that was designed with professionals, this break-through aerosol shampoo introduces a new way to cleanse your hair. The foam format lasts up to 2x longer than standard shampoo and reduces water consumption. With a sulfate-free, lightweight formula, this shampoo is perfectly suited for those with fine and thin hair and will deliver body, volume and lift.