Conscious Beauty Brand Spotlight - Hemp Heal
In the summer of 2018, Dave and Devon successfully launched the company "Hemp 4 Paws" after witnessing the healing power of their products in Dave's dog. Wanting to offer the same natural healing power to humans, they created Hemp Heal. Their main goal is to provide people with all-natural solutions for pain, anxiety, inflammation, and overall health in their daily lives. All of their products contain 100% natural, non-GMO, CO2 extracted hemp terpenes and Organic cold-pressed hemp seed oil and all are lab-tested to ensure you only receive the highest-quality products.
---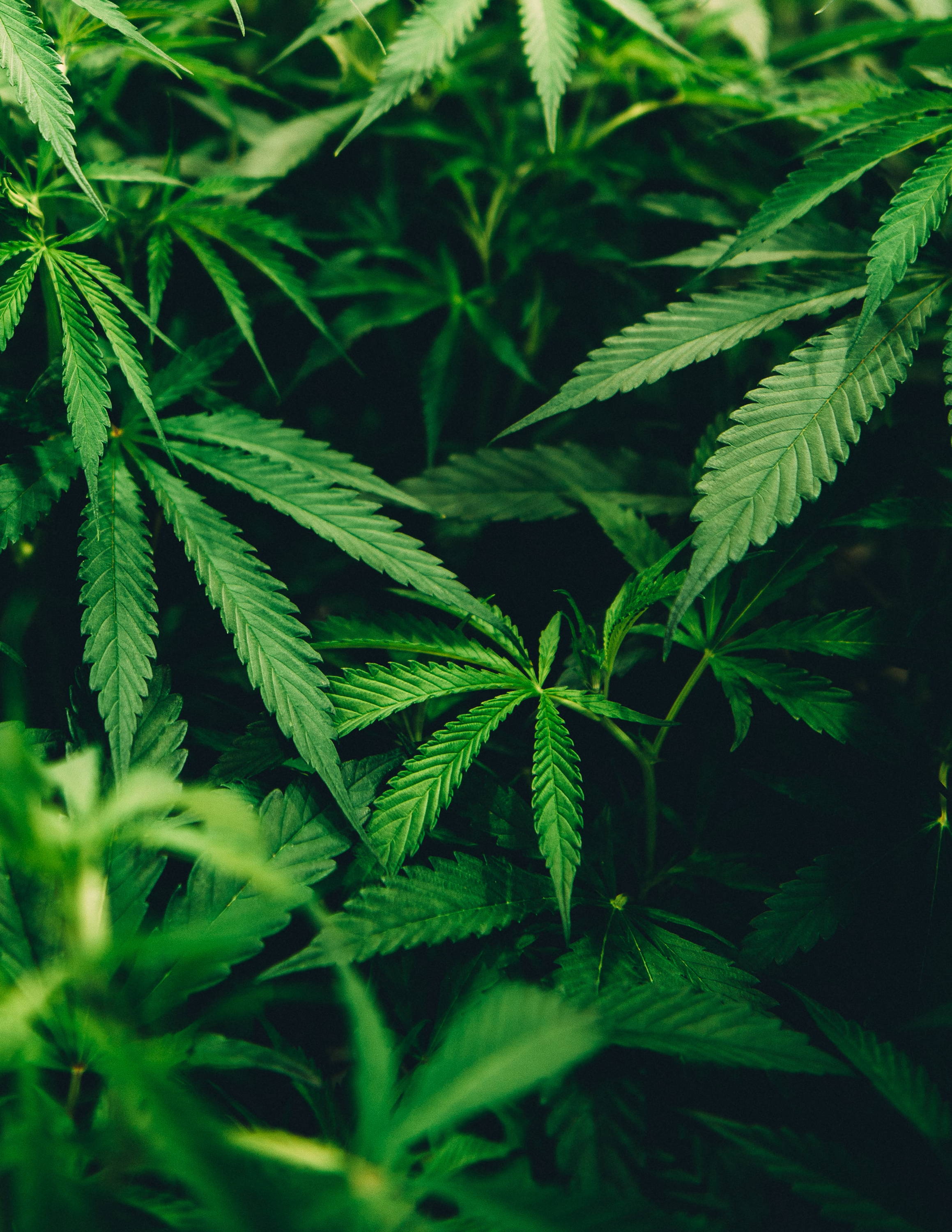 Terpenes are something you already know, they are what give an orange its citrusy smell, what give pine trees their distinct aroma and are even responsible for the calming, relaxing effects of lavender. Essentially, they are the chemicals that determine how things smell and simply put, are the essential oil of the hemp plant.
Terpenes work synergistically with the cannabinoids of hemp oil to make it more effective. Many scientific studies have been performed that state terpenes have anti-inflammatory, anti-allergic, antibiotic, neuroprotective, antidepressant, and antioxidant properties to name a few. While there are over 200 different kinds of terpenes in the hemp plant, they all work to determine the wellness-boosting properties hemp extracts are known for.  
Hemp Heal utilizes these hemp terpenes to deliver products with a wide range of health and wellness benefits and all-natural solutions to improve overall daily health!
---
Hemp Heal offers a range of tinctures with variable concentrations of hemp terpenes so that each individual can customize their all-natural healing solution. Consult the dosage guide below to determine the suitable dose depending on your specific health concerns and your tincture concentration.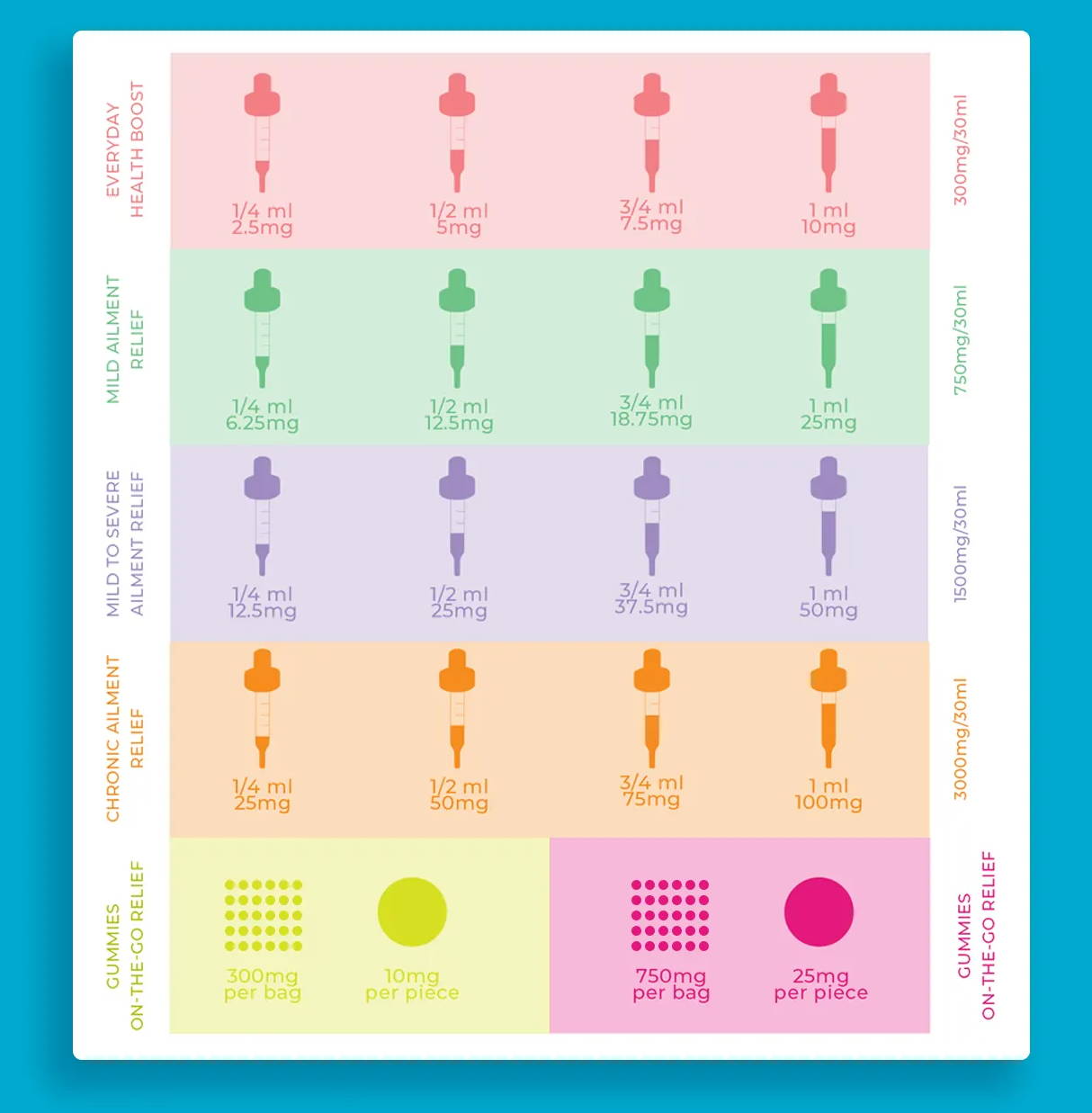 ---